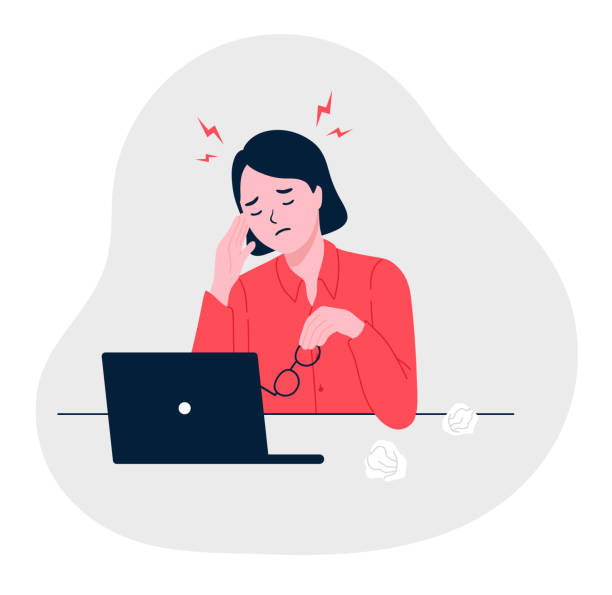 Are you tired of slow and unreliable computers that limit your productivity, collaboration, and innovation?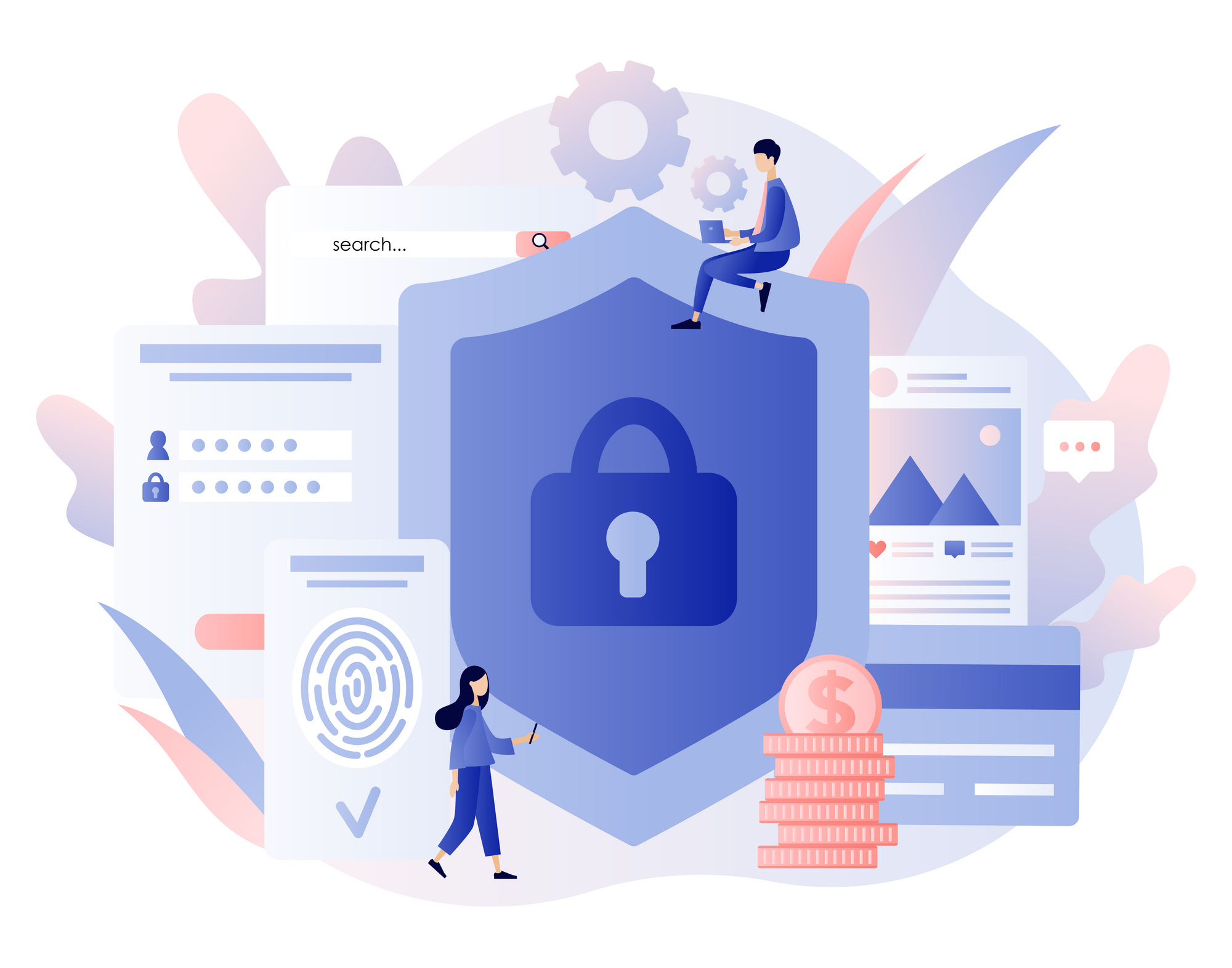 Do you want to access your applications and data from anywhere, anytime, without compromising on security and performance?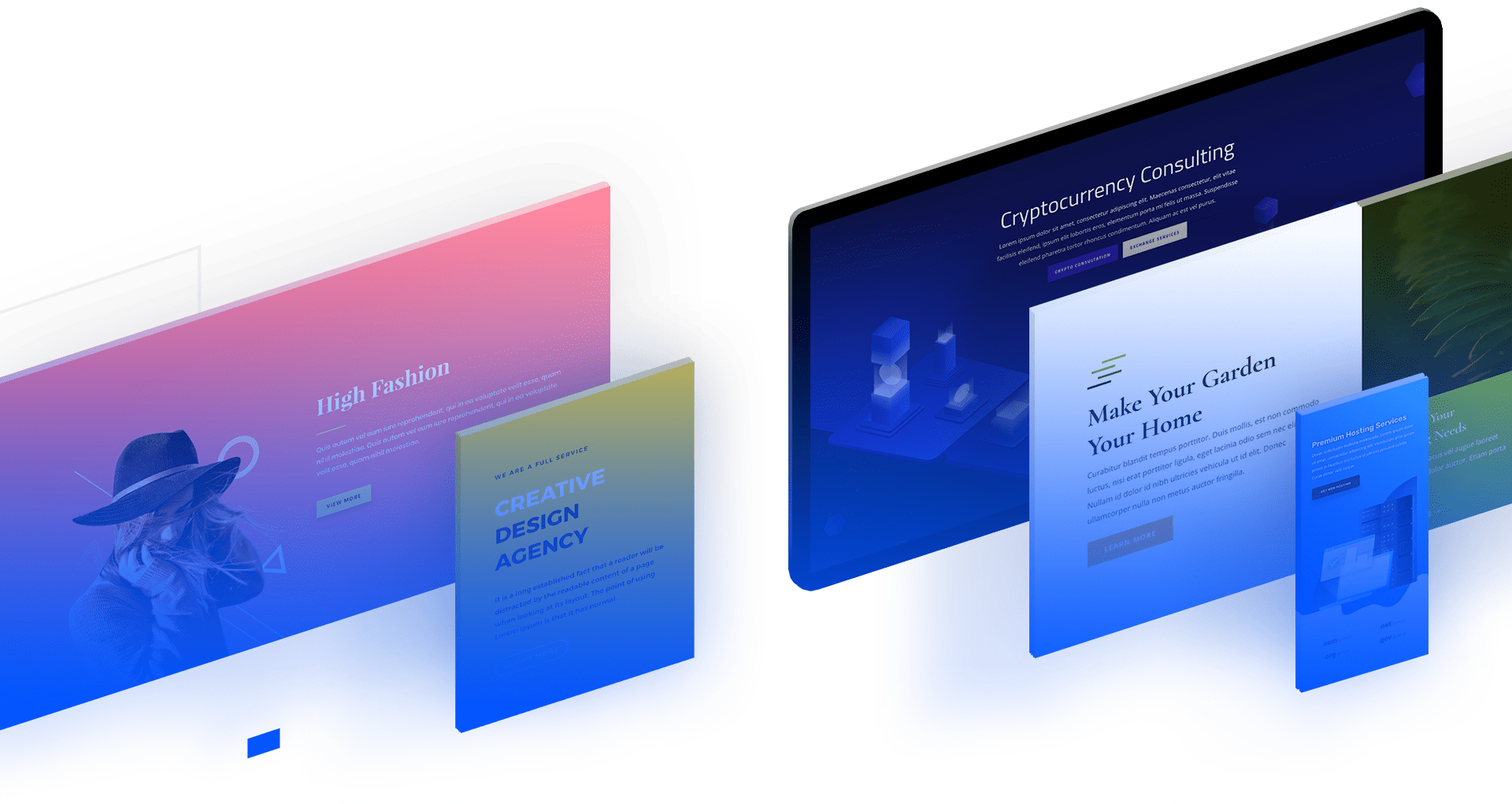 Built From Scratch
With the design documents spelled out, it's time to start creating the code that will turn your ideas into a website. This is usually the longest and most involved part of the development process, as it is the backbone of the entire program.
Ecommerce
Sell your products online with our state-of-the-art e-commerce solutions.
Maintenance & Updates
YOur support and maintenance services aim to ensure that your websites are highly available, reliable and continue to meet your ever-evolving business needs.

Website Development
Our extensive experience in web development allows us to handle projects from initial concept through implementation.

Software Development
We are Creating Enterprise Resource Planning (ERP)& Customer Relationship Management (CRM)Software that  handles the management of main business processes in real-time .
ERP
ERP applications collect, store, manage and interpret information from various business activities.
Whether you want to manage your stocks or inventory, keep track of your customers and supplier balances, handle returns and credits, manage expenses, generate sales, purchases with focus on reporting from all departments then Ironstep ERP is an effective solution for you.
CRM
Ironstep CRM manages all the steps of customer acquisition process and automate them based on your individual needs.
In today's world, fast is not an option! its essential for your business survival. And the best way to be fast is to automate your business processes as early as possible. Ironstep CRM offers intelligent solutions for automating your marketing processes .
E-learning
ironstepsoftware has been building eLearning solutions that drive digital transformation of corporate learning resulting in human capital ROI growth.
Technology We Use
We use the latest technologies and techniques to build your dream project
Our well-versed professionals who are experts in using advanced technology delivers the best product as per your business requirement. Our client-centric approach by the experts in the proven technologies delivers you a precise solution to your demand.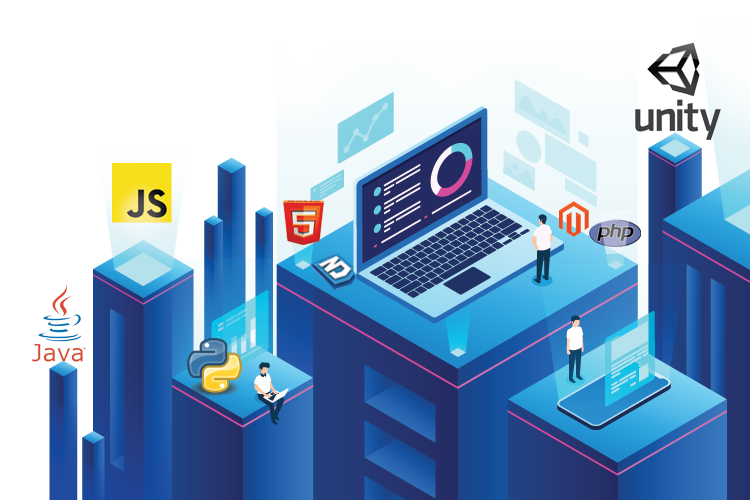 Bring your ideas, we will build it for you. Ironstepsoftware expertise a complete IT solution company, providing services with excellence . We will help you add value to your business through productive web solutions. Our highly experienced professionals deliver a customer-centric approach to all your business requirements. We offer solutions built on proven methodologies and provides you with a user-friendly experience. Let you be having any domain, we have the right service to render you. Web, Mobile, , Software – we have complete solutions for every enterprise need.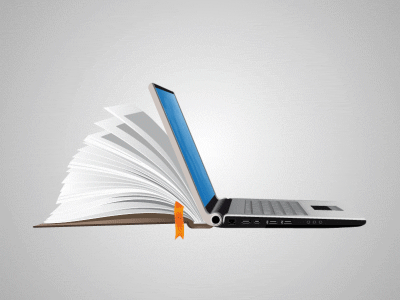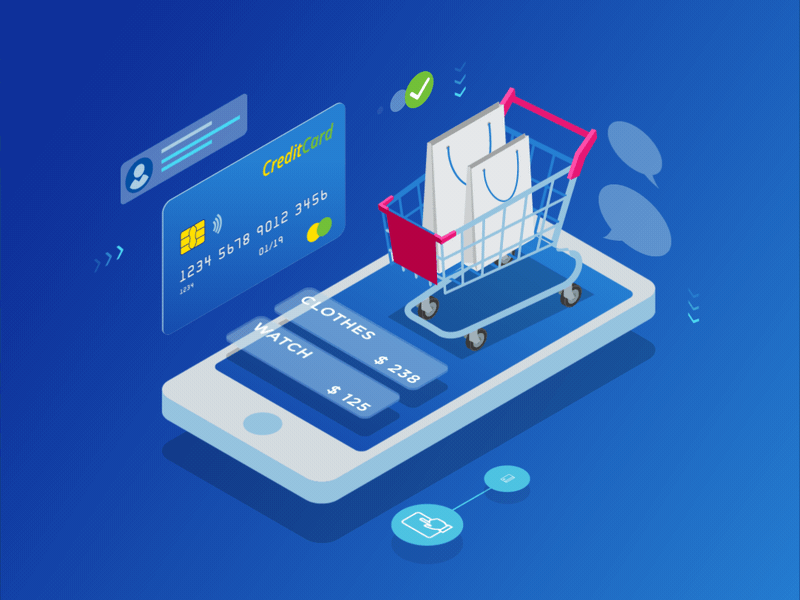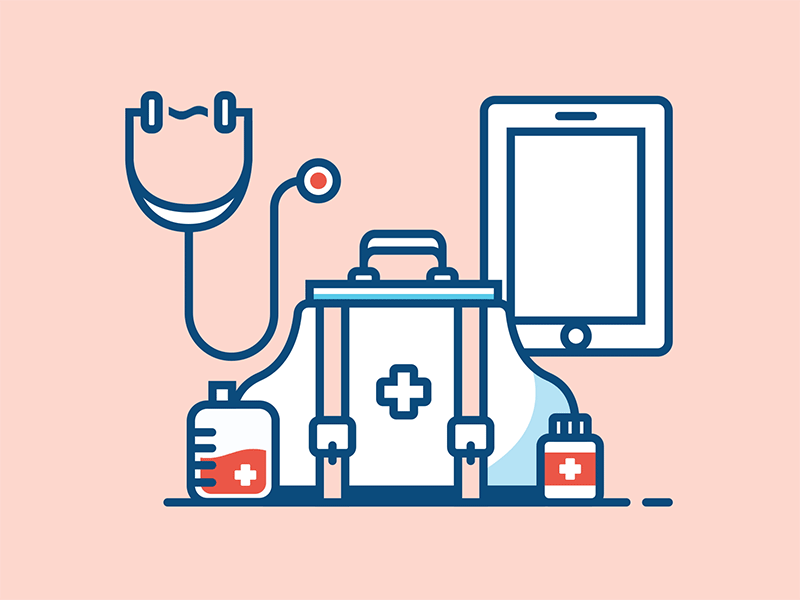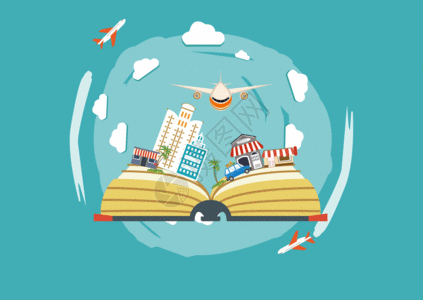 Meet The Founder
Founder & CEO
Fahad Farooq is a technology professional and a successful entrepreneur. With over 10 years of experience, he successfully founded and runs his company ironstepsoftware in 2016, a pioneer in art and technology exploration.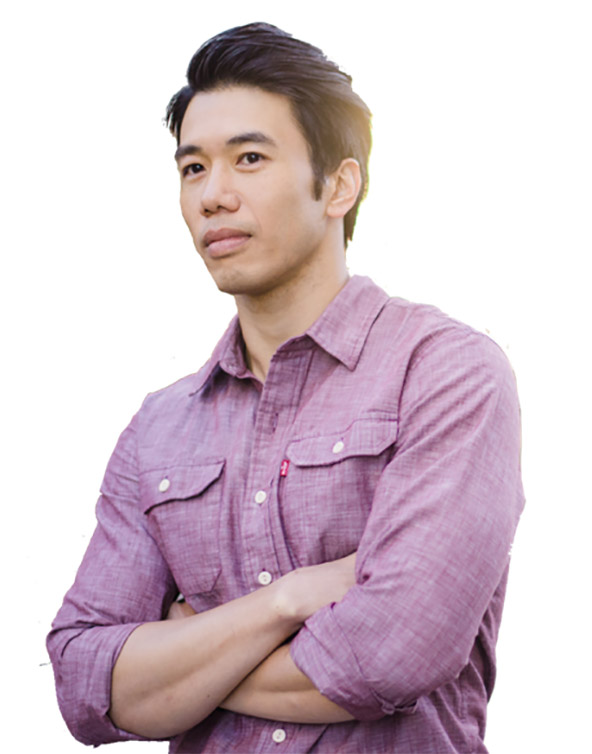 "Duis mollis, est non commodo luctus, nisi erat porttitor ligula, eget lacinia odio sem nec elit. Integer posuere erat a ante venenatis dapibus posuere velit aliquet."